With no jobs, the college debt crisis is reaching enormous proportions. After spending thousands of dollars getting an education, graduates are succumbing to the bad economy.
Left with massive debt and unable to find work, college graduates are moving home just trying to survive.
According to the Associated Press, one in two new college graduates are jobless or underemployed. Not good! No wonder there is a college debt crisis there are more college grads than available jobs.
In a 2012 article from the New York Times, "job prospects were at their lowest for bachelor's degree-holders last year.
This is especially worrisome for those students with only a six-month grace period to begin repaying student loans, many of whom are turning to mom and dad for financial help."
College Debt Crisis – Is Network Marketing a Solution?
Instead of going down into a negative spiral due to debt, look forward and move in a positive direction. We can sit and talk about your college debt crisis and feel bad about it, or talk about your options to solve your problems!
Open your eyes to the network marketing profession. That's right. It's a profession where you can build your life by design instead of surrendering to a down economy.
Would you rather take control of your financial future or continue to settle for less?
Maybe you are still looking for a job and holding onto hope that one will appear. The truth is that most employment websites that you submit a resume to have up to a 6 percent rate of success in getting employed. Those are not very good odds, are they?
Even if you insist on continuing to search for a job in your chosen field, network marketing is something you can do part time. With the lack of available jobs, I am sure you can use an income stream.
Network marketing is a real business model with real products and real people. Your life can change dramatically. Stop feeling stuck and do something about it.
The best way to handle the current college debt crisis is to do something about it.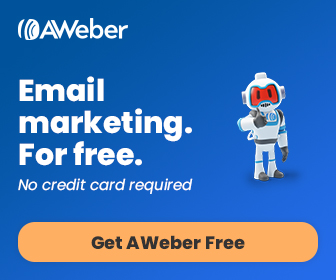 Time after time, I've met college graduates who started a network marketing business and became extremely successful. If you like benefits, there are plenty when it comes to MLM.
What will you settle for in your life? If you are ready to stop contributing to the college debt crisis, click here to learn a better way.