If you are in networking marketing or any self-employed business, you need to meet people! Be sure to choose the right business networking group. You can find these on Meetup.com or in your local newspapers. Even though finding people online via attraction marketing is awesome, don't just limit yourself to that! Get out in the real world too!
I just had a Twilight Zone experience with a women's networking group! I was super excited to attend a breakfast today and meet other like-minded women. But that is not what happened! Let me back up.
I joined the Meetup group on the website. I read all the information and thought I chose the right business networking group. I clearly stated what my home business is about in my introduction profile. That was 2 weeks before the meeting. Then here is what happened!
The Right Business Networking Group Makes a BIG Difference
I showed up a few minutes early and met 2 wonderful ladies. When the rest of the group appeared, we went to the meeting room and stood around talking before taking a seat. Now, this is precious so pay attention.
The Leader of the group introduced herself to me and asked me about my home business. I told her and she replied that they already have someone in the same category with a different product and then asked me to leave! She did this in front of others that were standing next to me.
I stared in disbelief. "Excuse me, are you asking me to leave right now?" Yes, indeed. I was also told I could not exchange a business card with anyone in the group but I did anyway.
The information should have been stated on the group Meetup page but it was not. They also had plenty of time to review my profile and let me know in advance that I WAS NOT welcome!
So, there I was. Kicked out of a Women's networking group! The leader was very rude too!
I was on the verge of tears but held my head high and went down the street to a coffee shop. I shared some great conversation with a woman over a cup of coffee and it was such a blessing! We are putting a local mastermind group together to meet periodically for mutual brainstorming and accountability sessions, as well as networking! She was not interested in my opportunity but took some business cards because she has a couple of friends who may have an interest.
Their loss. The moral to the story is to choose the right business networking group for YOU. Do your homework friend.
You can increase your business opportunities and build relationships with others in a welcoming networking community. And don't be fearful to talk to a stranger in a coffee shop, you never know who is behind that cup of coffee!
Sometimes the people you meet won't be the ones that enroll in your business or use your products, but they may be great connectors to other people who will! Learn more about connecting with people!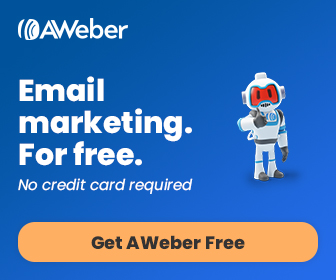 How do you go about choosing the right networking group? I welcome your comments!