Wouldn't it be great if you could do a little social networking about your business and make money with Facebook? Of course it would! If you are like most people, you spend way too much time on there anyway.
When you run out of warm leads for your business (it happens), it makes sense to take your business to Facebook. Are you ready for this? The top social media has over 1 billion users! Surely you can find a few to market your business to.
There is a right way to do and a wrong way. If you are going to spend the time marketing on Facebook, do your homework so you can make the most of your time and effort.
You Make Money with Facebook by Providing Value
I see so many people on Facebook who just spam their own profile, business Page, and other pages/groups. All they do is post the same thing all day long – it's called promotion. Gee if I see that before and after weight loss photo again, I'm going to scream!
Yikes, I've even seen people on one of my business teams do it (they didn't listen.) To me, that is equivalent to walking down the street and jumping out in front of people all day with a sign that says "Buy this xyz product to lose weight (or get great skin, or get fit – you get the idea.)
The average person will get bored with seeing that all day and suppress your posts in their Facebook newsfeed.
This doesn't mean you never post anything promotional, but you need to find a balance.
Just because you post something does not mean you are connecting with your audience. In fact, you may be annoying them. What attracts people to you is when you provide value and engage with them.
You make money with Facebook by providing value to your audience, friends, and fans. If you change your ratio to 90% value and 10% sales, you will see greater success in your business.
If you are selling x,y,z product, so are thousands of other people.
Anyone can purchase that product from many sources. So what makes you so special? Are you the one leaving comments for people like, "I have the solution – URL to order product." OR are you the one leaving comments that show you care about the person?
You want to attract people to you, NOT chase them away!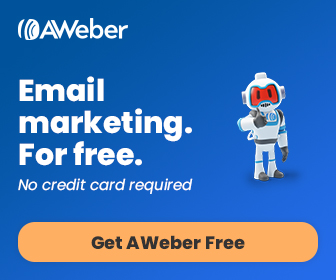 You make money with Facebook by setting yourself apart, connecting with your audience and providing value. NOT by posting the same sales pitch all day long about your product or opportunity.
How are you engaging your audience on Facebook? Leave a comment.