I love sharing blog writing tips and strategies that have worked well for me. I would not have a successful home business if it weren't for blogging and Internet marketing.
To be a successful blogger, writing great content is a must. You want people to stay around and actually read your blog post and keep coming back for more.
When I started my home business, my main method of finding customers and prospects was through blogging. It still is!
Let's take a look at how you can leverage these blog writing tips to build a bigger network marketing business.
Blogging is a way for you to get more exposure for your home business. It's also how people can get to know you.
Blog Writing Tips
So you want to attract people to you and your business through blogging? Here are some simple blog writing tips to help build your brand and keep people coming back for more.
Training
We are learning all the time. I love sharing what I've learned with others. Everyone in a home business should be learning from personal development, webinars, conferences, coaching, and event. Usually I take tons of notes and turn into a video or blog post. This is one of my favorite blog writing tips because not only do I get to learn, but I also get share great information with my audience and my team!
I want to encourage you to write about something you learned that can now help someone else.
Be a Problem Solver
What is your niche market? Whatever it is, what are the problems that your niche market faces? For example if your niche market was health related, you might write about way to lose weight or something like that. My niche content is Internet marketing and network marketing.
Identifying what your readers want is one of the key blog writing tips to help keep your audience interested.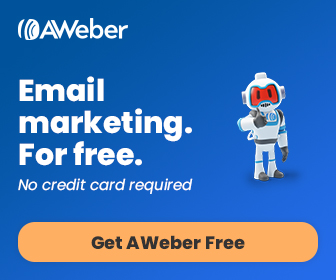 Add Video Content
Mix it up and add some video content to your blog post. Interactive content can often keep your audience more interested. If you are writing a blog post, just repurpose it and create a video! Add cool images too!
Be Yourself
Don't try to be someone you are not! Let people know you. Be yourself and have fun with your blog.
Once you start building an audience for your blog, you will be doing attraction marketing. People will get to know, like and trust you!
When you are crafting your content, keep these blog writing tips in mind. CLICK HERE for more great tips!