That is a crazy question but I ask it because so many people are fearful of network marketing. This fear happens on both sides of the equation. If you are the person in an MLM business, you are afraid to talk to your friends or family about your products. If you are the friends or family, you run when someone mentions a network marketing product to you.
Why is that? Network marketing has gotten such a bad rap over the years and yet it remains the only industry that produces more millionaires than any other in the world!
It's the only business model where any person can succeed if they want to. Yet, people are "fearful of network marketing".
In this article, I will explain why this is ridiculous and show you that everyone is a network marketer, even if they don't have a business.
Video – MLM Success: How to Overcome Fear
Are You Fearful of Network Marketing and Failing Miserably?
Every person does network marketing every day. What is it really? It's relationship marketing or word or mouth marketing. Here's an example. I was having dinner with my Dad last night when I got a text from my hairdresser, Melissa.
She knows how much I love Lucky Brand clothes and she sent me a text to let me know they were having a one day sale at the store! Her text had some urgency to it. So guess what I did? After dinner, I went to my favorite store and got some great clothes.
Let's look at this situation. Melissa told me, her client and friend, about some great clothes on sale. I went and purchased lots of them. Did Melissa make money? NO WAY! Did the store make money? Absolutely. Am I happy? YES!
Melissa did exactly what you should be doing in your network marketing business. That is, sharing information about high quality products with your friends and family. Only she did not get paid and you will. So why are you fearful of network marketing?
Here's another example. Look at your Facebook newsfeed. All day long people are posting links and recommendations about their favorite products. They are even providing testimonials! Sound familiar?
Get this book, do this fitness program, drink that health shake, get that handbag, try this food, check out this blender, use this skin care, and so on. You get the idea.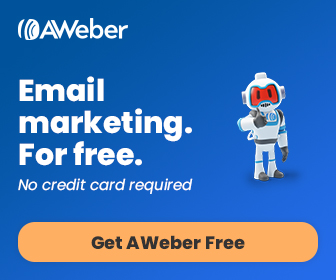 They recommend stuff every day to Facebook friends and family. Now, if I take their recommendation and buy the item, do they make money? NO!
So I ask you, why are people so comfortable recommending and even pushing products that they make NO income from, but are uncomfortable recommending a great product where they can earn extra money?
Why are people so comfortable buying stuff on a recommendation when they know the person does not get paid but if they know the person will make money, they won't do it?
Can you see why I am so confused?