The advantages of video marketing for any small business are too big to ignore.
Using video for content marketing is on the rise because video consumption is at an all-time high! And it's continuing to increase.
Video viewing on mobile devices is expected to reach over 50 percent in the next year. With that in mind, take notice of the advantages of video marketing as you move your business into 2016.
As the number two search engine in the world, YouTube video marketing is a must for any small business.
Advantages of Video Marketing to Boost Your Business
According to VidYard, more than 70% of marketers said that video produces conversions better than any other content type.
That alone is one of the best advantages of video marketing and the number one reason to include it in your business plan.
Let's explore a few others:
Social Engagement
Visual content is the key to grabbing attention on the Internet. We've seen this with social networks like Instagram, Pinterest and Facebook to name a few.
Well, guess what?
Video is about as visual as it gets!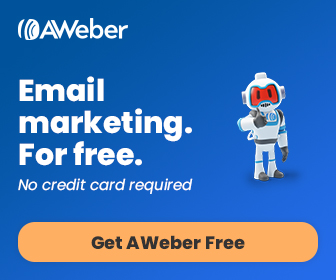 Ready? Here's one of the top advantages of video marketing:
Your target audience is nearly 10 times more likely to engage with your video content over a blog or Facebook post. Getting your video content commented on, liked, and shared is a key benefit!
More Chances to Improve
Me improve? Huh?
Just kidding. We all need to improve our online marketing methods.
With video marketing the detailed analytics you get on YouTube can help you measure many more elements than you can measure on a blog.
You'll be able to see click-through rates and more important, retention rates. For instance, if viewers are dropping off of your video in the first 20 seconds, that's where the problem is and you can fix it.
With a blog post, you can't really get that type of great information that you can act on accordingly.
Using analytics to focus on and continue doing what's working is a great advantage of video marketing.
Increased Customer Conversions
Although all the advantages of video marketing are too good to ignore, this one rates high!
Video conversion rates are higher than other types of content marketing like blogging.
You do want more conversions don't you?
Sure, it's nice to get traffic and shares but all that really matters is the conversions.
No one ever made any money just from traffic or shares. Traffic without conversions equals zero income!
As an online marketer, we all compete for a small slice of the Internet.
When you put yourself out there and let people get to know you through video, you have a better chance of boosting your business.
I hope you enjoyed learning why the advantages of video marketing are too good to ignore.
Share in social media if you found it helpful!
If you are in need of coaching for your video marketing, contact me!