Your blog title is the first thing that potential reader sees and either compels them to read the blog post or not. Think about it, blog titles appear in:
Social media links
Search engine results
RSS feeds
Archive pages
And more.
The purpose of a blog title is to help people decide whether or not they want to read the rest of the blog post. Create a kick-ass blog title to reap the benefits of a reader that will actually read your blog post.
Stay away from boring or even confusing titles for blog posts. Keep it simple yet, compelling.

Write Kick-Ass Blog Titles to Increase Leads
The first step to getting leads through blog content marketing is getting people to read your articles! That's why you need a kick-ass blog title.
Many people will read a blog headline but less than 20% will read any further. Of that less than 20%, how many conversions are you getting for your offer?
Start with a kick-ass blog title! Here are your tips:
Do your keyword research
Before you get into thinking of a compelling blog title, do your keyword research. It would be a sad shame if you had the best title and outstanding blog post but no one was even searching for that topic! Once you find a good keyword, now you can write a blog post around it. Not sure how to do keyword research? Click here for more information.
Create a working title.
You may have a broad topic in mind based on your keyword. Now turn it into a working title. This is what will guide you through writing your blog post. So, you may have a topic about "network marketing." But that's too general. Create a working title like:
How to Generate Leads for Your Network Marketing Business
Why Events Can Help Build your Network Marketing Business
These fall under the topic of network marketing, but each address something specific. Now you can start writing your article.
Benefits count.
Let your readers know about the value they'll get from reading your blog post. A blog title that creates a sense of benefits may look something like this: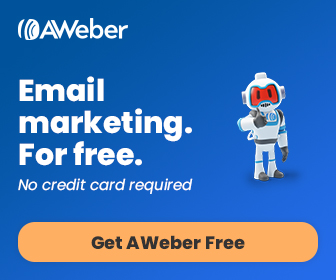 7 Proven Ways to Drive More Website Traffic
Use numbered lists or Listicles
Lists are great and super easy to read, especially if your readers have ADD. Numbers work even though they've been around for a while.
You can use numbers in your kick-ass blog title and create a corresponding list in the blog article. It's compelling because the reader knows exactly what to expect.
Listicles are also a nice organized way to present information.
No complicated words.
Stay away from complicated words, acronyms and jargon that only you understand. Stick with words and phrases that people can easily understand. When you use unique or complicated jargon, traffic is not your friend.
Your job as a blogger content marketer is to make people want to read your blog post because of the value they will get in reading it. That starts with writing a kick-ass blog title. What's in it for you? Give value and get a conversion in return.